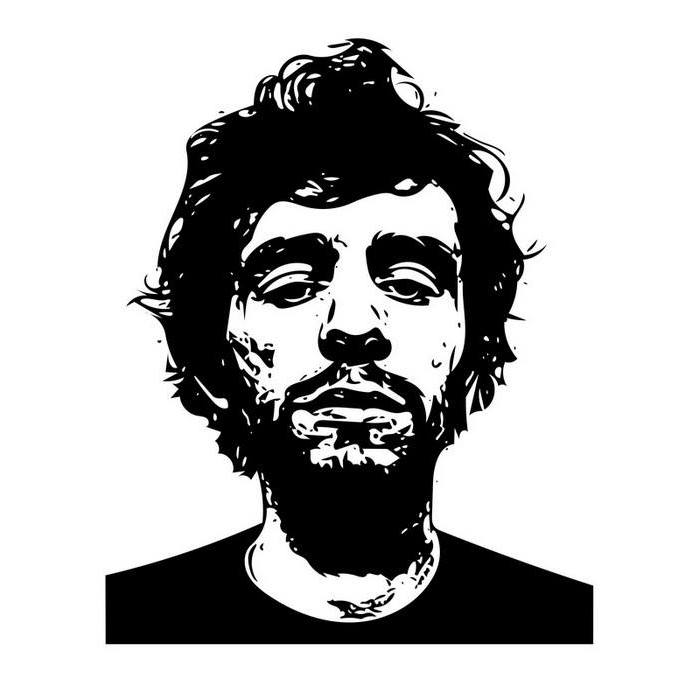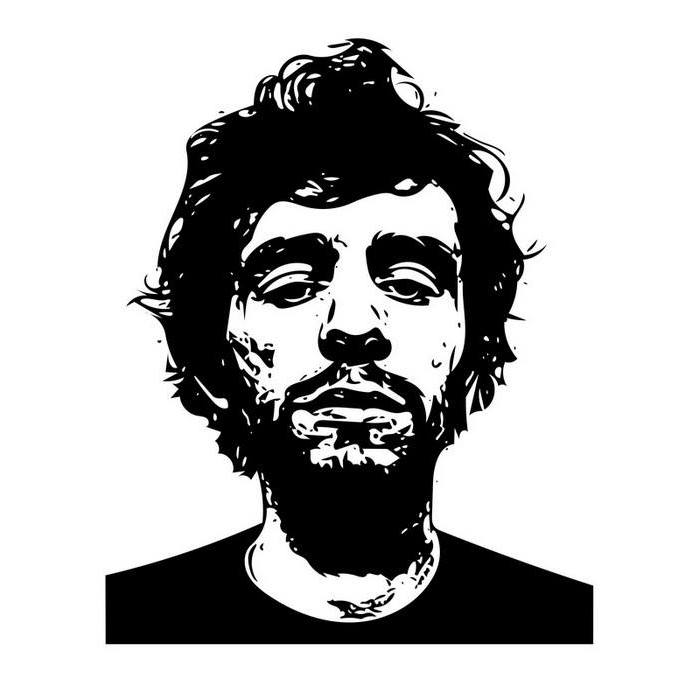 My name is Viacheslav Poliakov. I was born in 1986 in Kherson, Ukraine (USSR at that time). Obtained a Master's degree in Fine Arts from Kherson State University, working mostly on abstract ink drawings. After university I started to work as a motion and graphic designer. I came to photography in 2012, and since then combine my designer career with personal photography projects. Now based in Lviv, Ukraine.
My recent work is dedicated to public space of small Ukrainian towns. I am particularly interested in a topic of randomness and lack of the conscious author, the stories of objects and structures, with the appearance of which no one is responsible. I use documentary photography for creating his own narration, trying to alter the system of relations with the everyday environment.
I am a finalist of Foam Talents 2017, Circulations 2018, Krakow Photomonth Showoff 2017, Photofestival Lodz Grand Prix 2017, Prix Levallois 2017, Vienna Photobook Festival Award 2017 (3rd place). I took part in several group art projects and exhibitions in Austria, Georgia, Germany, France, the Netherlands, Poland, UK, USA and Ukraine.