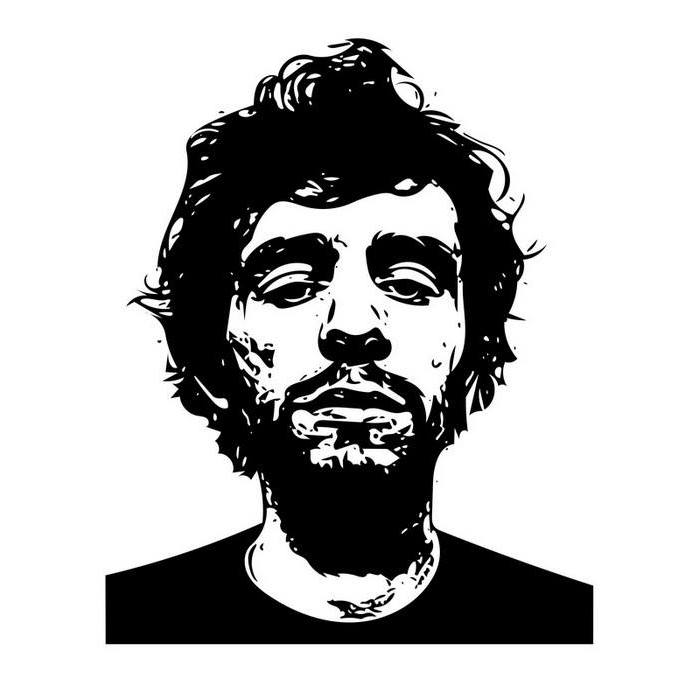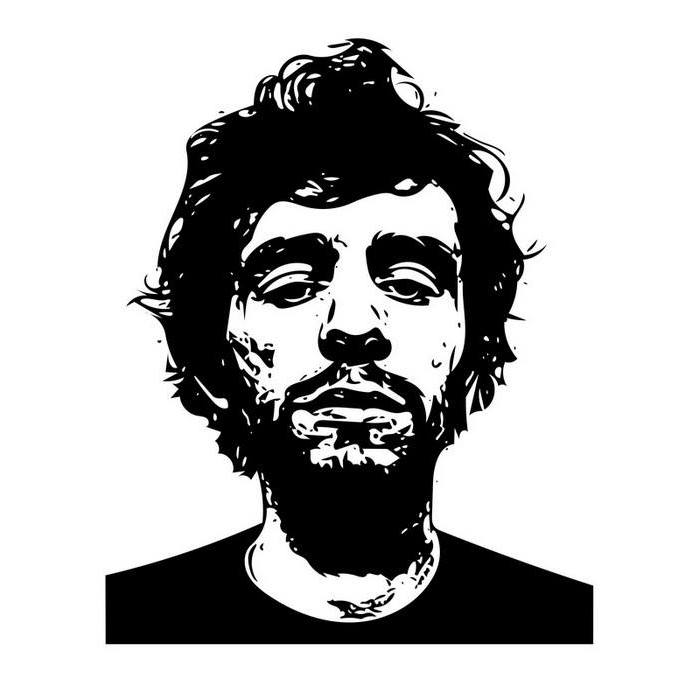 My name is Viacheslav Poliakov.
I was born in 1986 in Kherson—sea port and industrial hub at the very south of Ukraine.
I obtained an MA degree from Kherson State University, mixing traditional ink drawings with 3d graphics. As part of community grouped around "Totem" cultural center I started experiments with media art. I grew up on works of Stas Volyazlovskiy, Slava Mashnitskiy, Max Afanasiev.
In 2012 I moved to Lviv and focused on photography. In Lviv I met Elena Subach and we began to work as a duo exploring small cities of western Ukraine. All this time I keep combining Motion Designer's job with artistic projects.
I am a finalist of Foam Talents 2017, Circulations 2018, Krakow Photomonth Showoff 2017, Photofestival Lodz Grand Prix 2017, Prix Levallois 2017, Vienna Photobook Festival Award 2017. My works were published in British Journal of Photography, GUP magaizne, Lensculture.